4 tags
Being around people
whatshouldwecallme: Monday morning:  Friday afternoon: 
You Did It! You made it to Friday and of course,...
99problemsbutapitchaintone:
3 tags
4 tags
1 tag
3 tags
When I have enough time to watch a full episode of...
Best GIF ever? Maybe
3 tags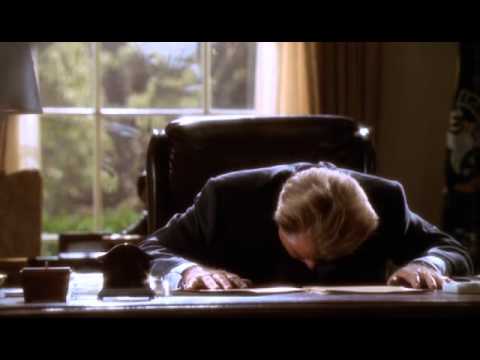 How I feel on a normal day
5 tags
5 tags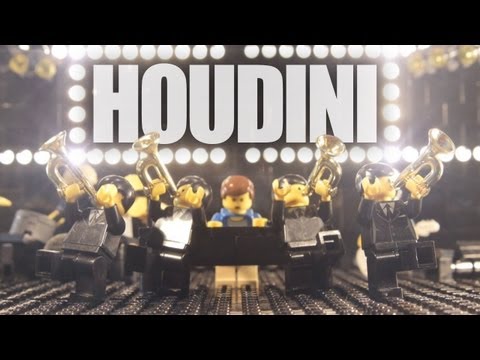 3 tags
2 tags
4 tags
"The rumors of my demise have been greatly exaggerated"
– Mark Twain
Edelman DC
It's been a week since my new job and I am so excited to be a part of Edelman DC! The saying is true, everything happens for a reason! I can't thank the Apps Alliance enough for being so monumental in growing my knowledge of app developer relations. It has make me love the world of app development and development in general. Edelman is an amazing company and I am proud to be a part of...
1 tag
1 tag
1 tag